About NCOA
We believe every person deserves to age well. That's why we're on a path to improve the lives of 40 million older adults by 2030. With BenefitsCheckUp, we're empowering older adults with the resources to age with health and financial security.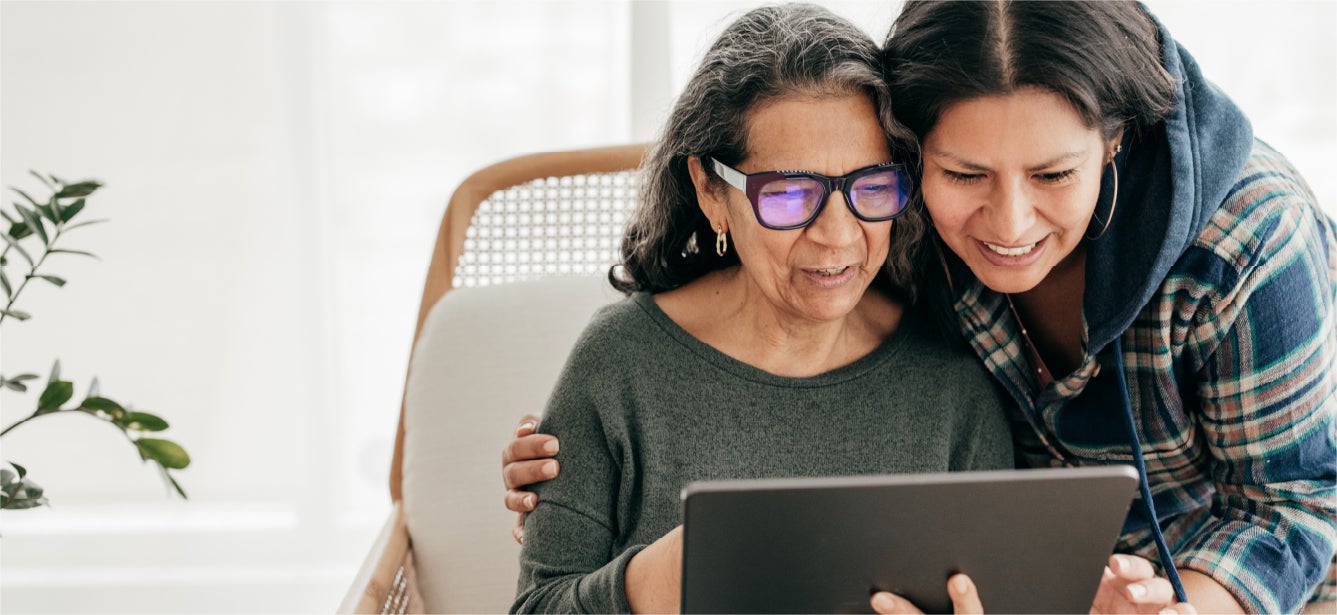 About NCOA
The National Council on Aging is the national voice for every person's right to age well. We believe that how we age should not be determined by gender, color, sexuality, income, or ZIP code.
Working with thousands of national and local partners, we provide resources, tools, best practices, and advocacy to ensure every person can age with health and financial security.
Founded in 1950, we are the oldest national organization focused on older adults.
How the proven methods of BenefitsCheckUp is helping older adults
There are many factors that may discourage an older adult from applying for benefits programs. Take David, age 75, a Veteran, and living with a disability. Through the help of NCOA's nationwide network of Benefits Enrollment Centers (BECs), David enrolled in the Supplemental Nutrition Assistance Program (SNAP), as well as a utility support benefit.
David and his wife now save hundreds of dollars per year and can rest easy knowing their basic needs are no longer out of reach.
Tom, age 60, was hesitant to apply for SNAP because he'd heard the application process was complex. A nearby BEC worked with Tom to complete his SNAP application and help him understand any correspondence he received. Tom was approved for SNAP with maximum monthly benefits.
I'm grateful they took the time to help me apply," Tom told NCOA.
Even if you think you or an older adult you care for isn't eligible for SNAP benefits, it takes only a few moments to find out. NCOA's BenefitsCheckUp makes it easy. You can browse benefits in your area, answer a few questions to see if you qualify, and get help applying.
Let a Benefits Enrollment Specialist Help You
Not sure where to start? Depending on your location, you can talk to a benefits enrollment specialist in person. It's free, confidential, and unbiased. Find out how you can get help finding and enrolling in benefits programs you may qualify for.
Have Questions? We're Here to Help
Have more questions about BenefitsCheckUp®? Call our helpline at 1-800-794-6559, Monday–Friday, 8 a.m. to 7 p.m. ET.